Home of Jefferson Jaguar Softball
GET ON THE SOFTBALL EMAIL LIST!
If you are not receiving emails from the softball program please go to this page now and join.
Even if you are just thinking about playing, please get on the list so you don't miss any announcements!
Calendar of Events
Spaghetti Dinner - March 30
Field Cleanup Day - April 16
Announcements
NEW -

Check out the new Email Library page! If you missed an email you'll
FIND IT HERE!
Jaguar Softball


come check us out!

~ Congrats to our 2023 Captains! ~
CELEBRATING OUR 2023 JAGUAR SENIORS!
Hannah Bock
---
Commit to Play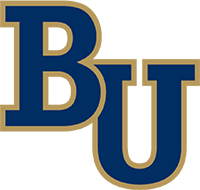 Hannah Effertz
---
Commit to Play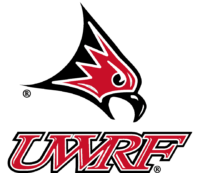 Aubrey Hendrickson
---
Commit to Play

Jackie Larsen
---
Commit to Play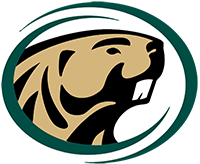 Carly Larson
---
Tatum Larson
---
Ella Murray
---
Claire Westendorf
---