Home of Jefferson Jaguar Softball
Calendar of Events
Check back soon -
Announcements
We are running our strength training program again this year and it starts Monday, December 4th. 
This year we have 2 days of lifting- Monday's and Wednesday's.
 
Location: Jefferson Activity Center (meet outside the weight room)
Monday & Wednesday: 4:00pm - 5:00 pm
Note, the program will not be held during the December holiday break.
The program will be led by Strength & Conditioning Coach Wyatt Wutz. 
 
All softball players in grades 7 through 12 are welcome to participate.
 
Please try and make it if you can!
Jaguar Softball


come check us out!

~ Congrats to our 2023 Captains! ~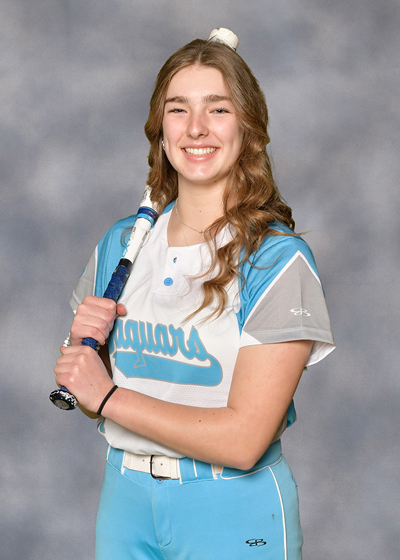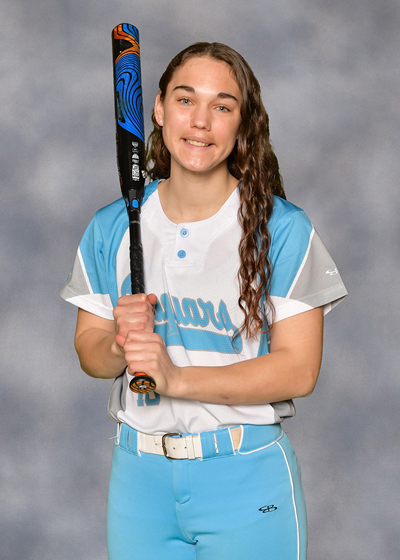 CELEBRATING OUR 2023 JAGUAR SENIORS!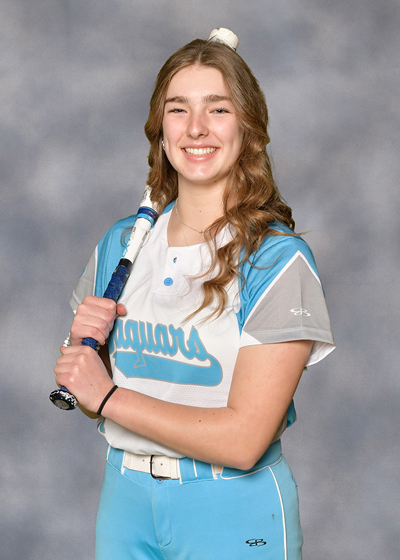 Hannah Bock
---
Commit to Play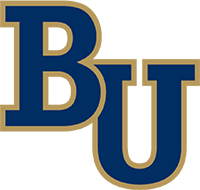 Hannah Effertz
---
Commit to Play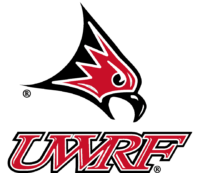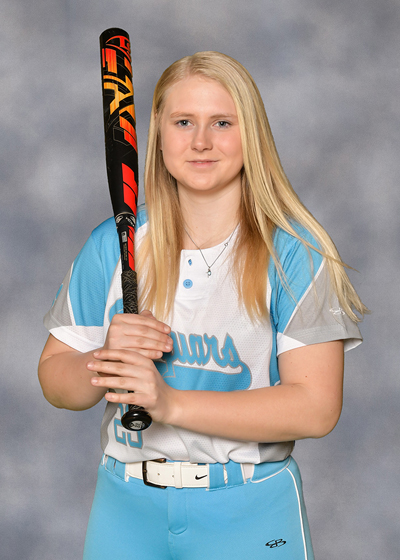 Aubrey Hendrickson
---
Commit to Play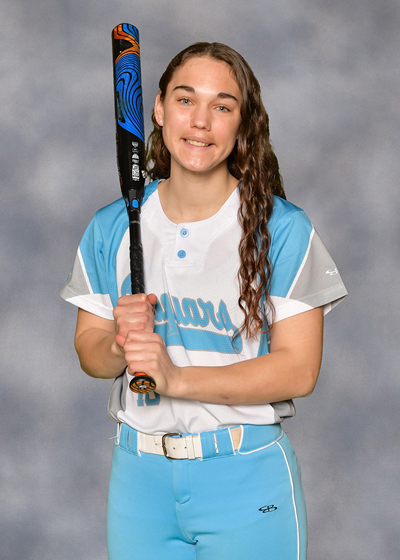 Jackie Larsen
---
Commit to Play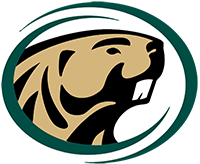 Carly Larson
---
Tatum Larson
---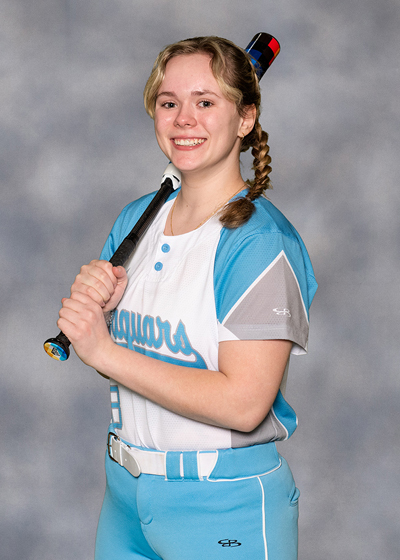 Ella Murray
---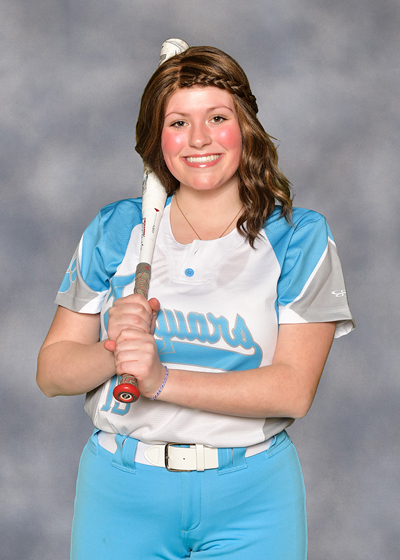 Claire Westendorf
---